Home is where the heart is, but it's also a financial investment that you can grow. In the picturesque surroundings of Naples, Florida, adding a well-designed space to your home can greatly enhance its value and functionality. At Renovations Plus of Naples, we have been helping families realize their dream homes for decades through full-service experience, including design, plan development, and construction. Here's a breakdown of different home additions that can boost your property value.
Bedroom Addition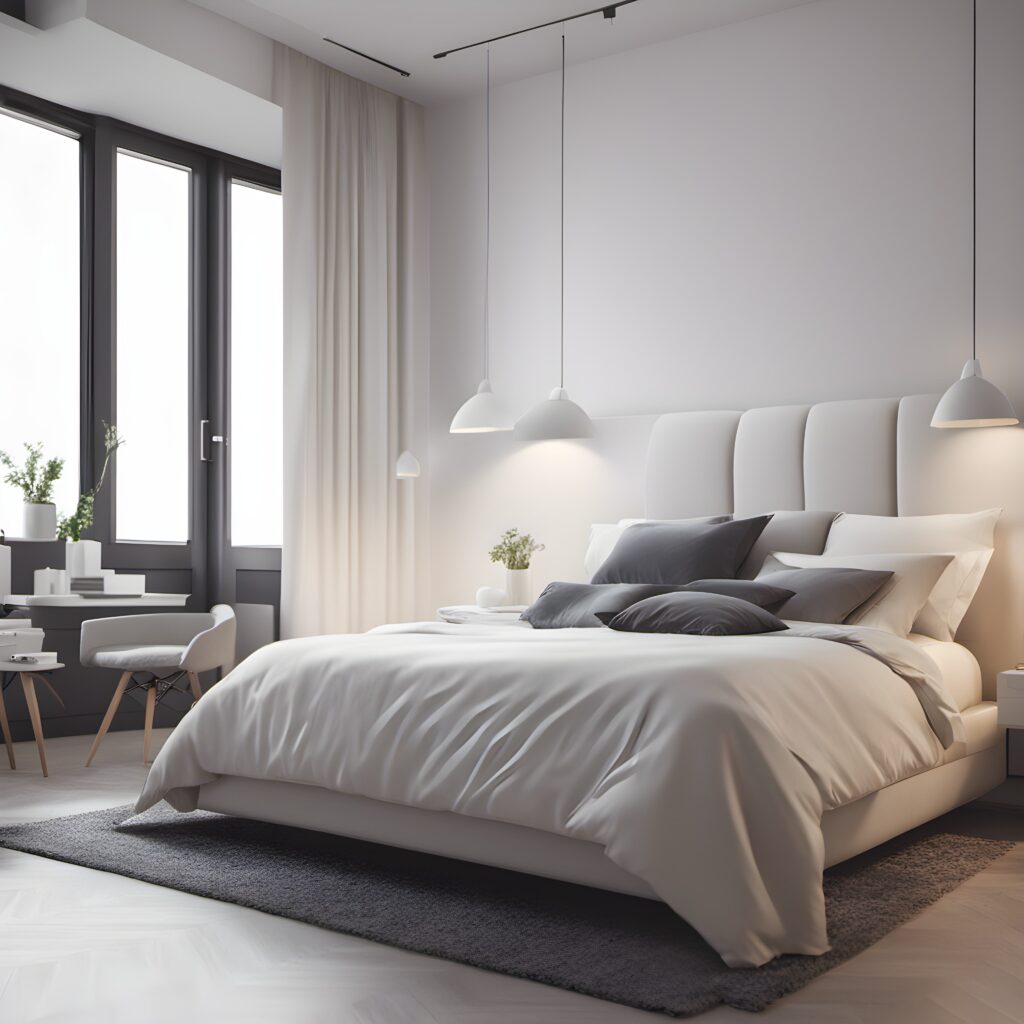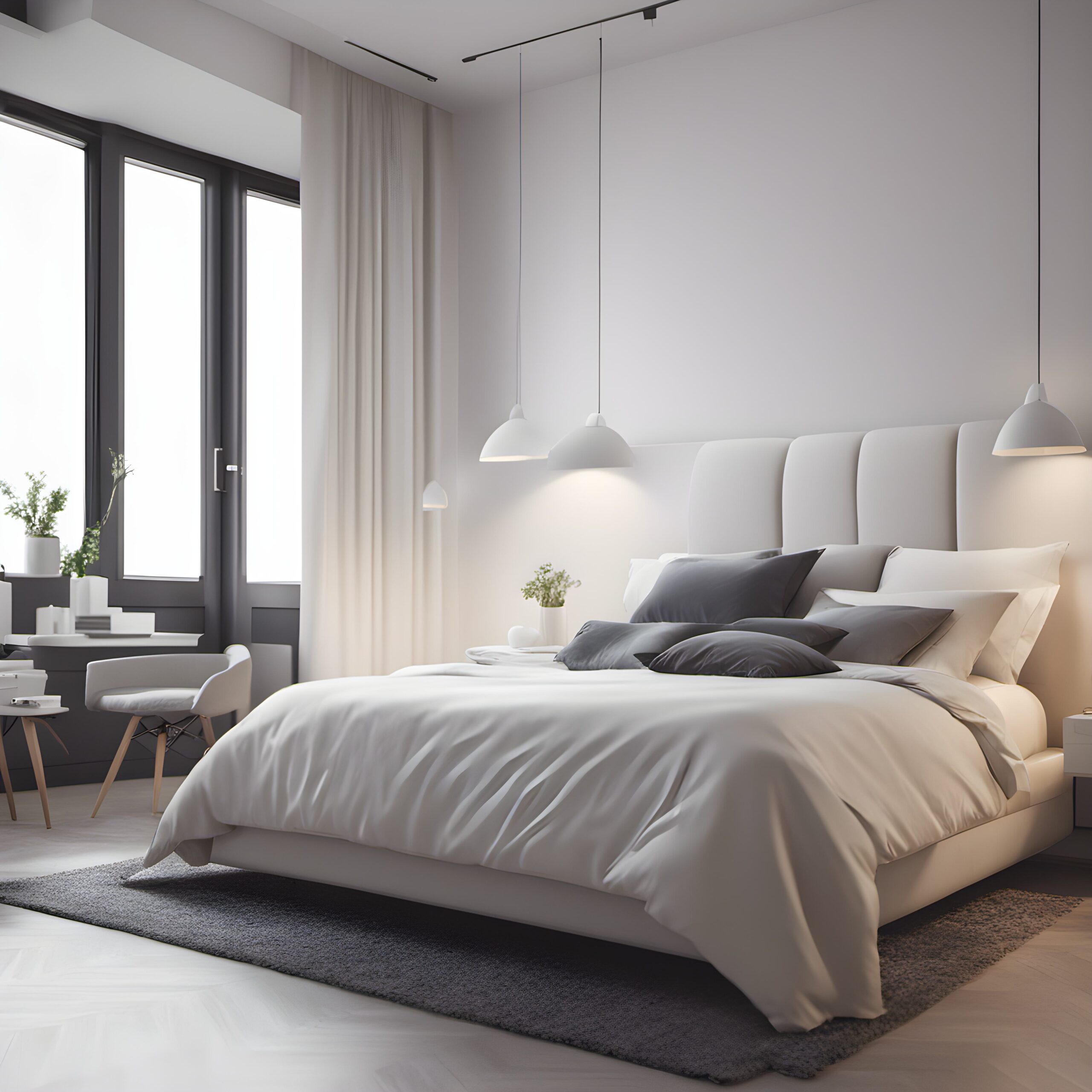 Adding an extra bedroom can transform your home from a cozy nest to a sprawling estate, instantly increasing its resale value. It's a smart investment, especially if you plan on expanding your family or regularly host guests. An extra bedroom can also serve as a home office, gym, or a personal sanctuary for hobbies and relaxation.
Garage Addition
A garage isn't just a place to park your car; it can serve as extra storage, a workshop, or even a secondary living space. In Naples, where hurricanes are not uncommon, a sturdy garage can also provide additional protection for your vehicles and other valuables.
Bathroom Addition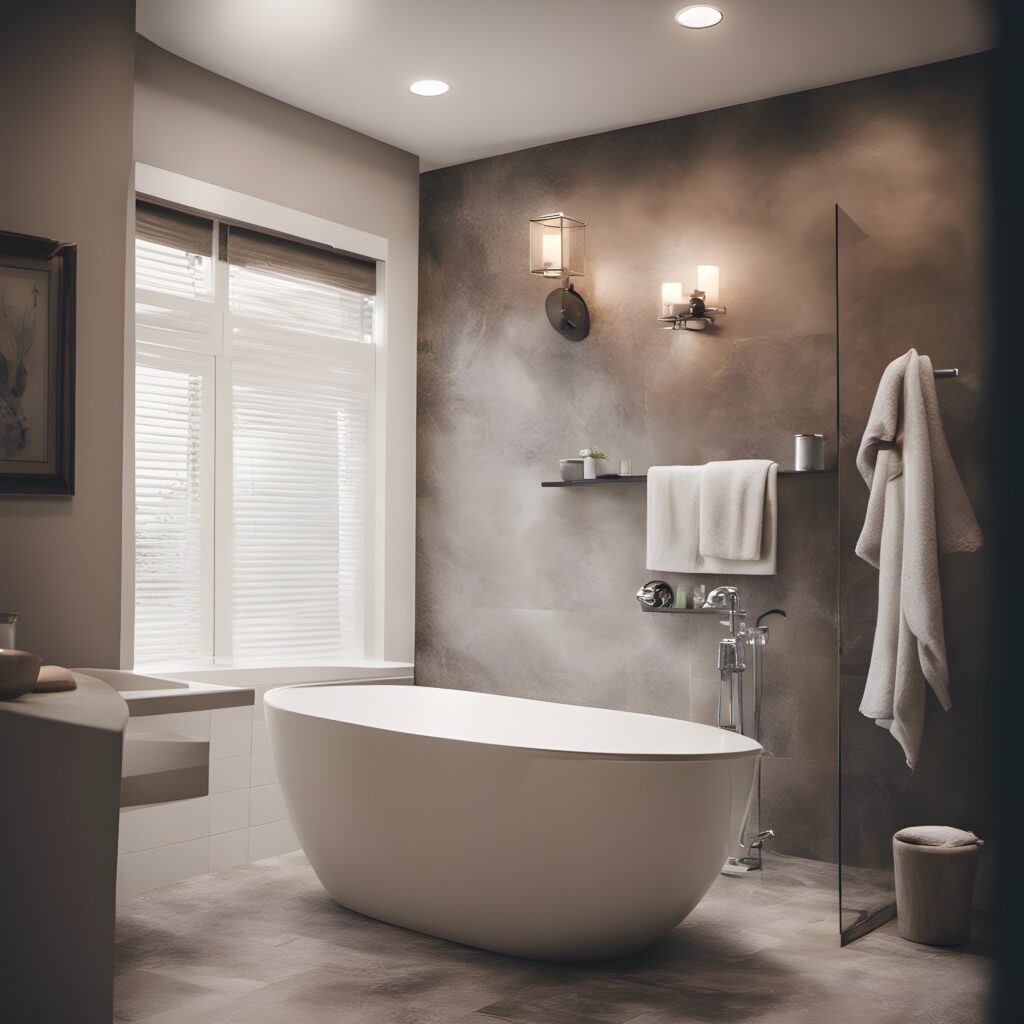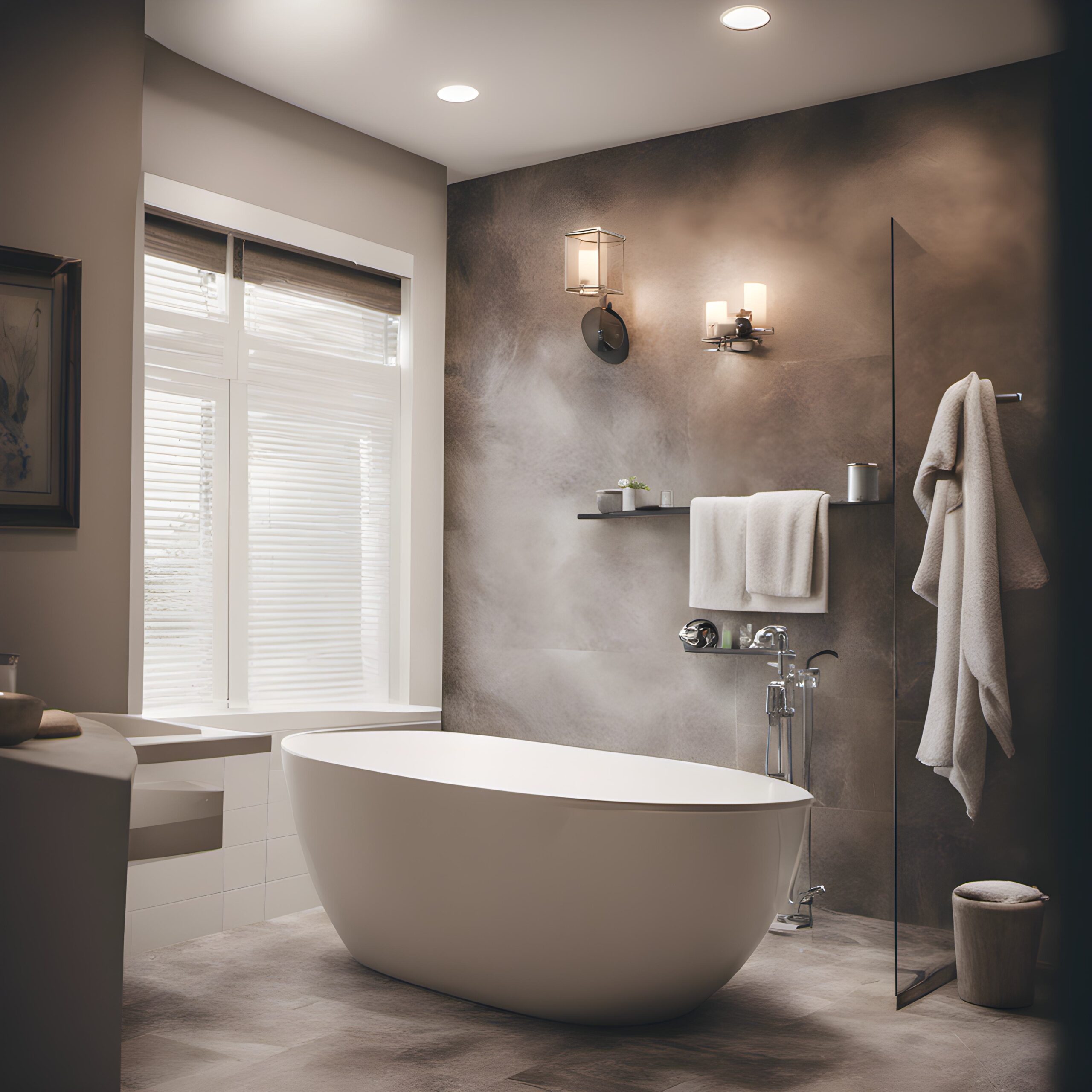 A new bathroom can be a game changer, especially for larger families. Whether it's an ensuite to a master bedroom, or a powder room on the main floor, a new bathroom adds functionality and convenience. High-end finishes and fixtures can also make this space a luxury retreat, enhancing your home's overall appeal.
Master Suite Addition
Imagine waking up in a spacious master suite that feels like a luxury hotel. Not only does it make for a lavish lifestyle, but it also considerably bumps up your property value. A master suite with walk-in closets, a large bathroom, and perhaps a small lounge can make your home irresistible to future buyers.
Sunroom Addition
In Naples, where the sun shines abundantly, a sunroom is a lovely addition. It allows you to enjoy natural light all year round and can serve as an additional dining space, a greenhouse for plants, or just a cozy nook for reading and relaxation.
Mudroom Addition
A mudroom may not be the first thing that comes to mind when considering an addition, but its utility is invaluable. This space serves as a transitional area where you can remove muddy shoes, wet coats, and store everyday items. It helps in keeping the rest of the house clean and organized.
Kitchen Additions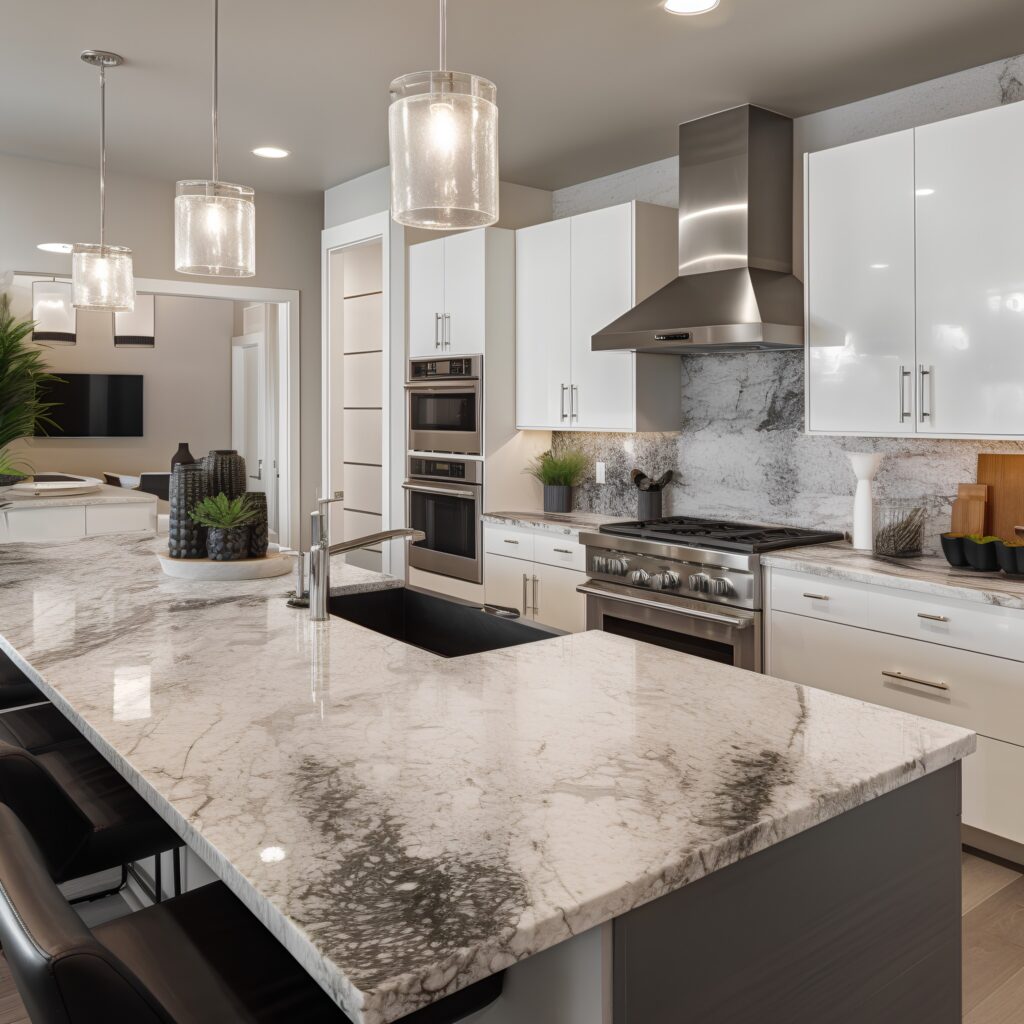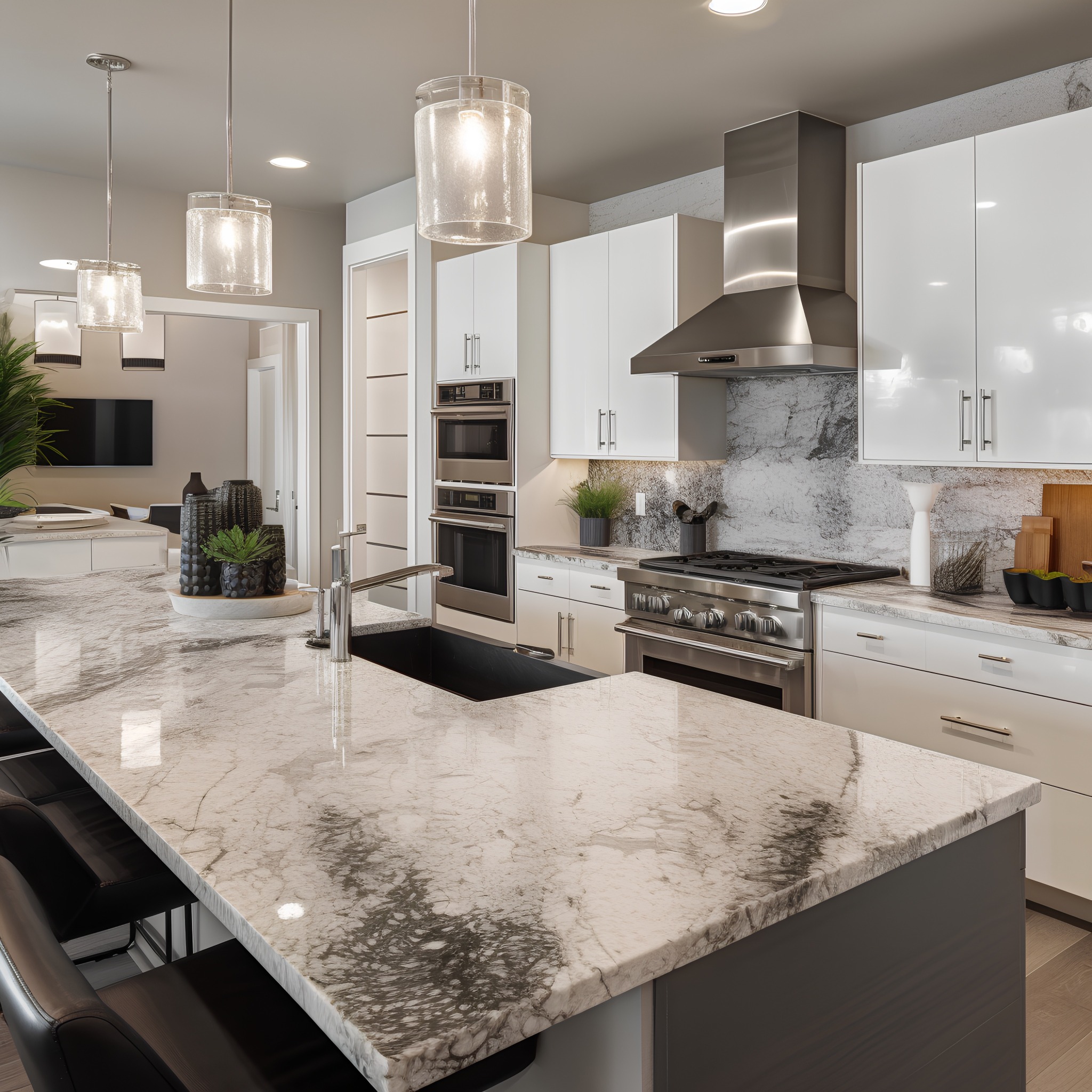 The kitchen is the heart of any home, and an expansive, well-designed kitchen can dramatically increase your home's value. Consider adding an island, upgrading appliances, or expanding storage to make the space more functional and attractive.
Outdoor Additions
In sunny Naples, outdoor spaces are as crucial as the interior. Adding a deck, patio, or even an outdoor kitchen can extend your living space and provide a fabulous area for entertainment. In a place where the weather often feels like eternal summer, outdoor additions are a smart investment.
What Space Will You Add to Your Naples Home?
Whatever you envision, Renovations Plus of Naples can make it a reality. With decades of experience in creating extra space for families to live more comfortably, we are your go-to source for all things home improvement. When you're ready to explore what addition is best for you that will fit within your budget, contact us to schedule a consultation.
Your dream home is just an addition away!