Introduction:
Welcome to the picturesque city of Naples, Florida, where the allure of white sandy beaches meets the charm of Mediterranean-style architecture. Nestled along the Gulf of Mexico, Naples exudes a sense of coastal elegance that extends even into its homes. If you're a Naples homeowner seeking to revitalize your bathroom space, you've come to the right place! In this blog post, we'll explore the art of bathroom remodeling in Naples, FL, and how you can transform your bathroom into a sanctuary of tranquility and style, inspired by the coastal beauty of the region.
Embrace the Coastal Color Palette:
A bathroom remodeling project in Naples is the perfect opportunity to infuse coastal vibes into your space. Consider a color palette that mirrors the seaside surroundings – soft blues, aqua greens, sandy beiges, and crisp whites. These hues evoke a sense of serenity, bringing the calming essence of the ocean into your bathroom.
Incorporate Natural Elements:
Naples is blessed with abundant natural beauty, and your bathroom remodel can reflect this by incorporating natural elements. Opt for materials like pebble stone flooring or beachy-inspired tiles to create a coastal-inspired floor. Wooden accents, such as teak vanities or driftwood mirrors, add warmth and a touch of rustic charm.
Create a Spa-Like Experience:
Your bathroom should be a sanctuary where you can relax and unwind after a long day. Consider introducing spa-like elements to your remodeling project. A luxurious freestanding soaking tub overlooking a scenic view or a rainfall shower with river rock flooring can elevate your bathroom to a private oasis of tranquility.
Let Natural Light In: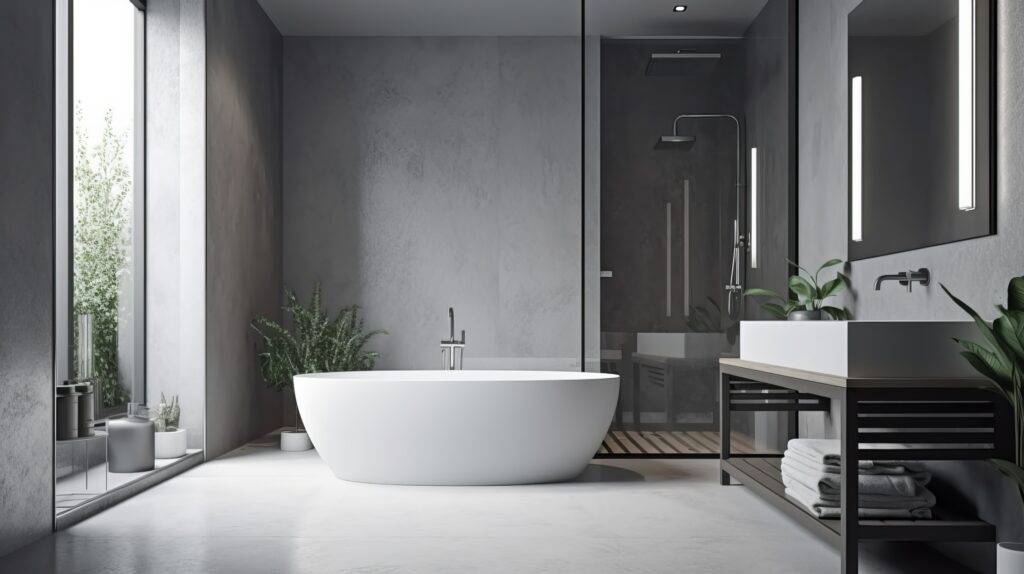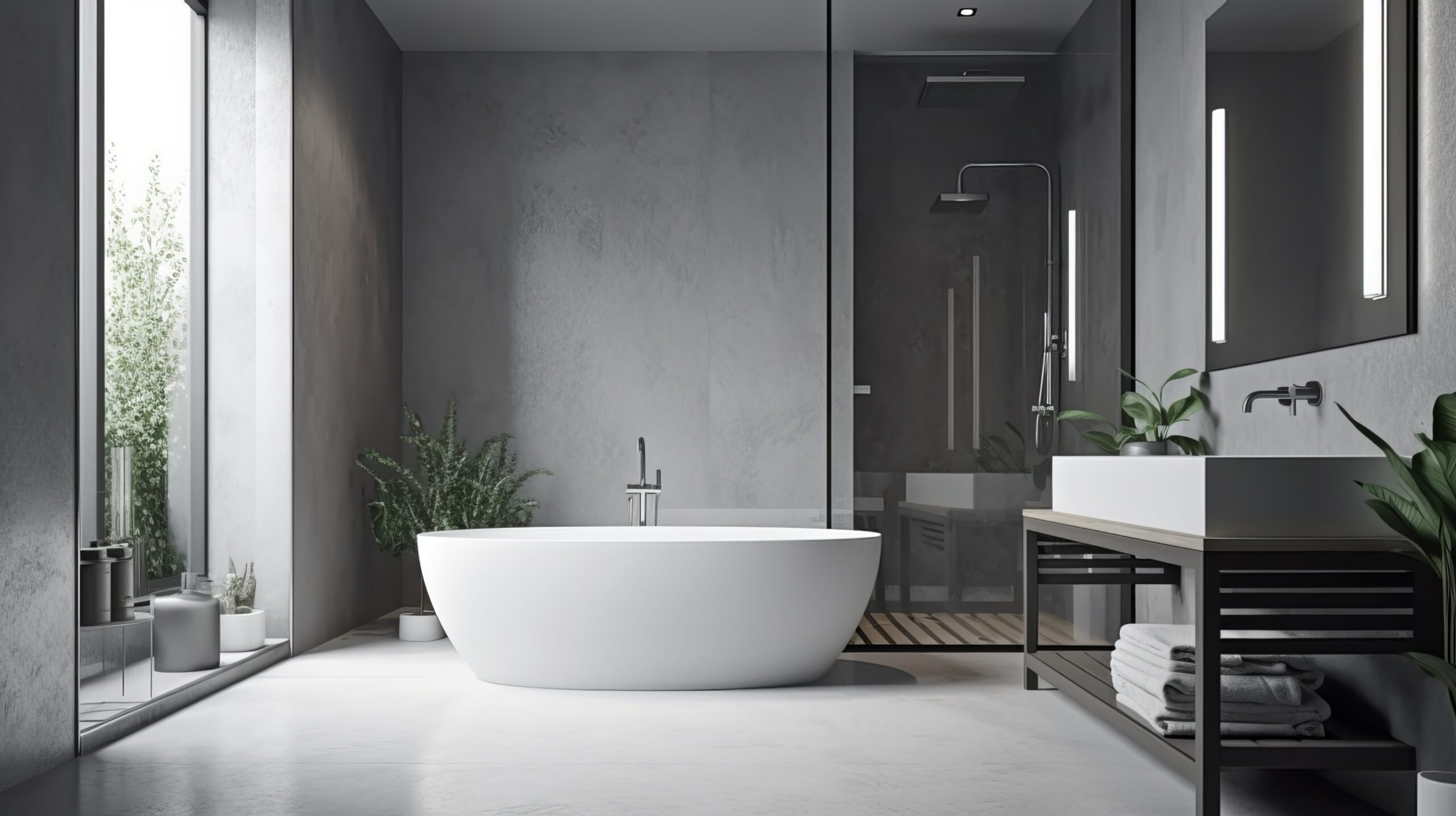 Naples is known for its sunny weather, so make the most of it by inviting natural light into your bathroom. If possible, enlarge windows or add skylights to bathe the space in natural sunlight. The interplay of light and shadows can enhance the coastal ambiance, making your bathroom feel brighter and more spacious.
Upgrade with Modern Fixtures:
A bathroom remodel in Naples offers an excellent opportunity to update your fixtures with modern designs that complement the coastal aesthetic. Consider sleek faucets, contemporary vessel sinks, and energy-efficient lighting fixtures to add a touch of sophistication to your space.
Reflect Naples' Nautical Heritage:
With a rich maritime history, Naples boasts a nautical heritage that can be celebrated in your bathroom remodeling project. Incorporate nautical-themed decor, such as ship wheels, marine-inspired artwork, or seashell accents to pay homage to the city's history and culture.
Maximize Storage and Organization: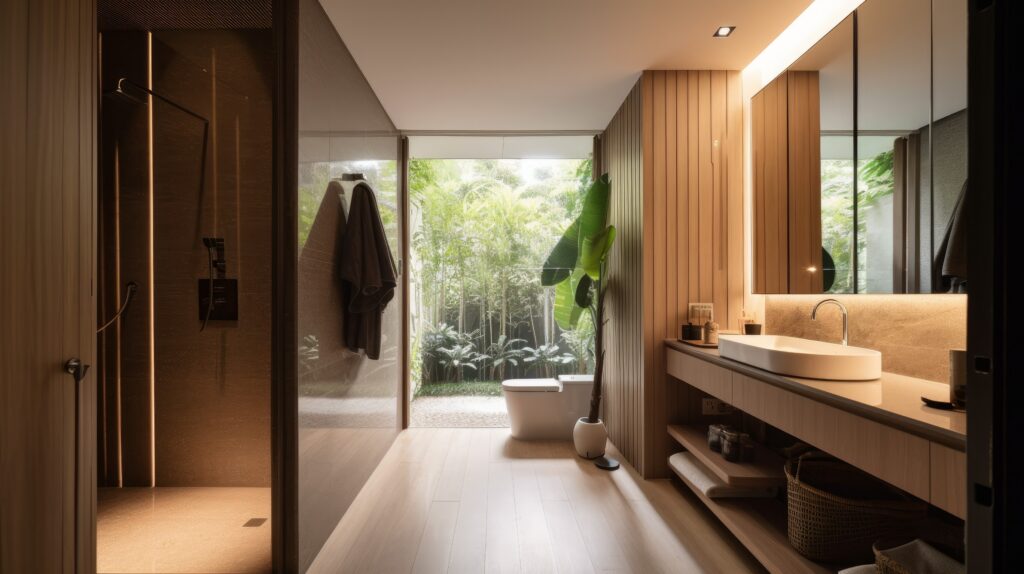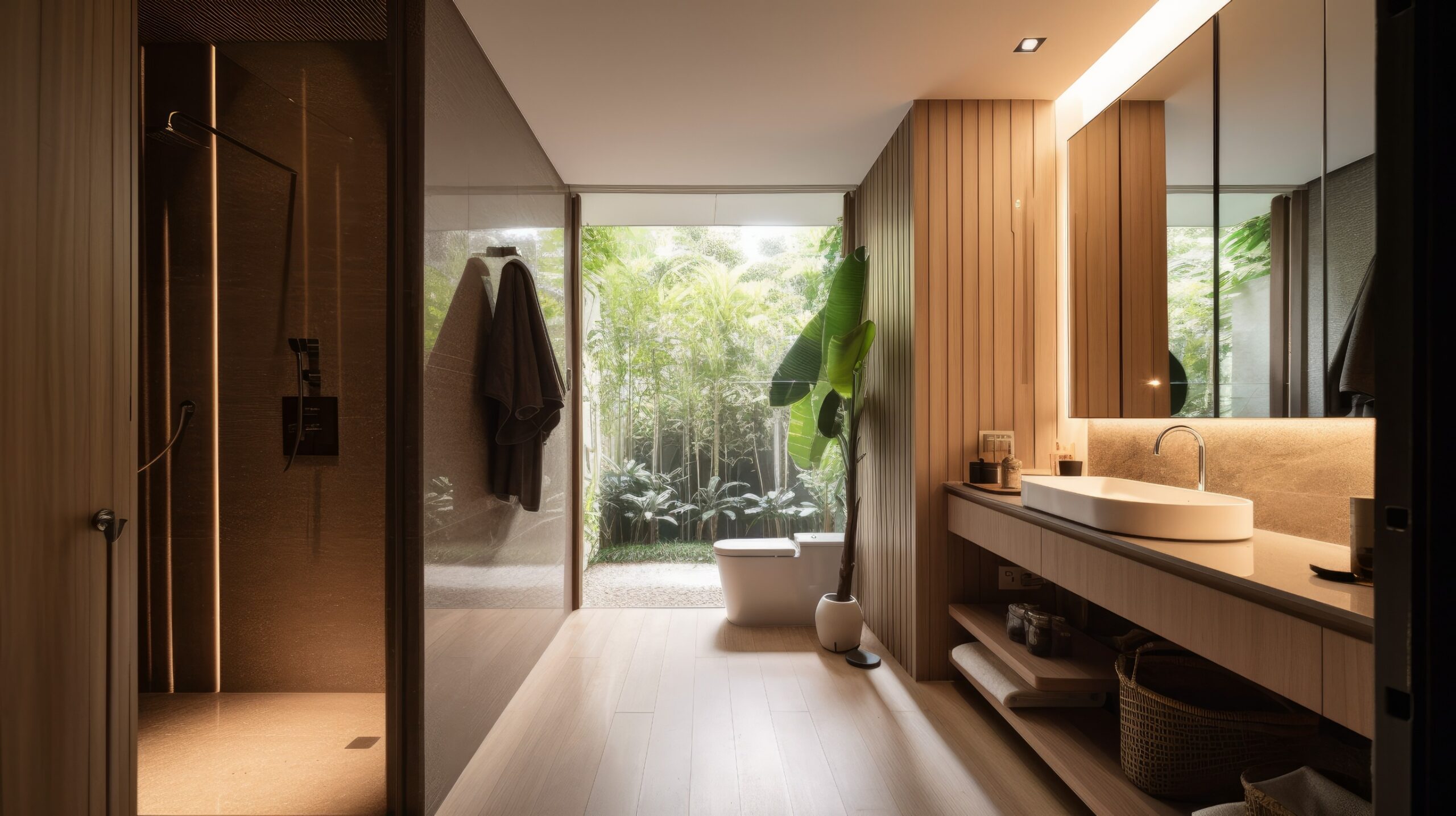 Keep your bathroom clutter-free and organized by incorporating ample storage solutions into your remodel. Custom-built cabinets, open shelving, and stylish baskets offer practical and aesthetic appeal, allowing you to maintain a clean and organized bathroom.
Green Up Your Space: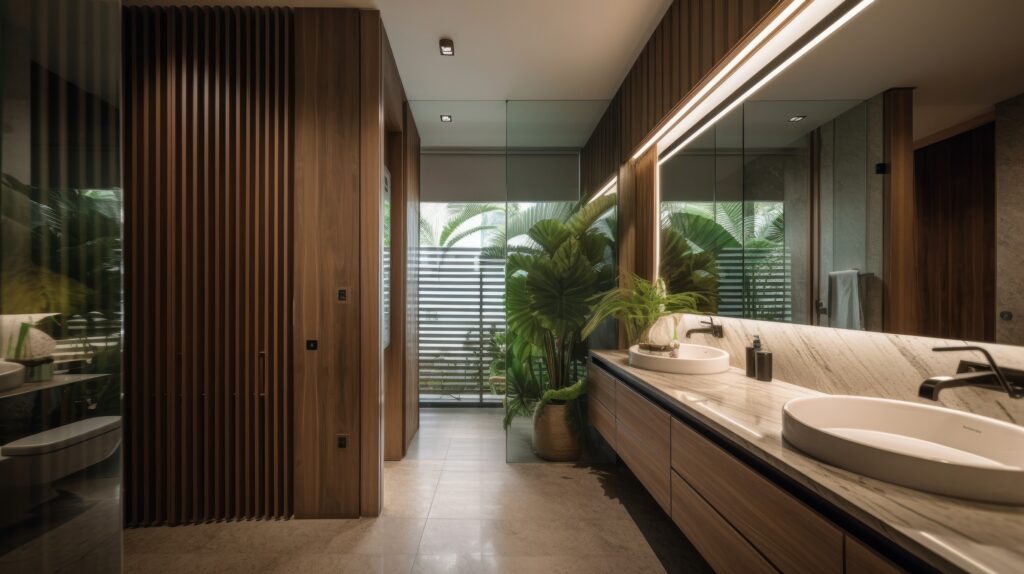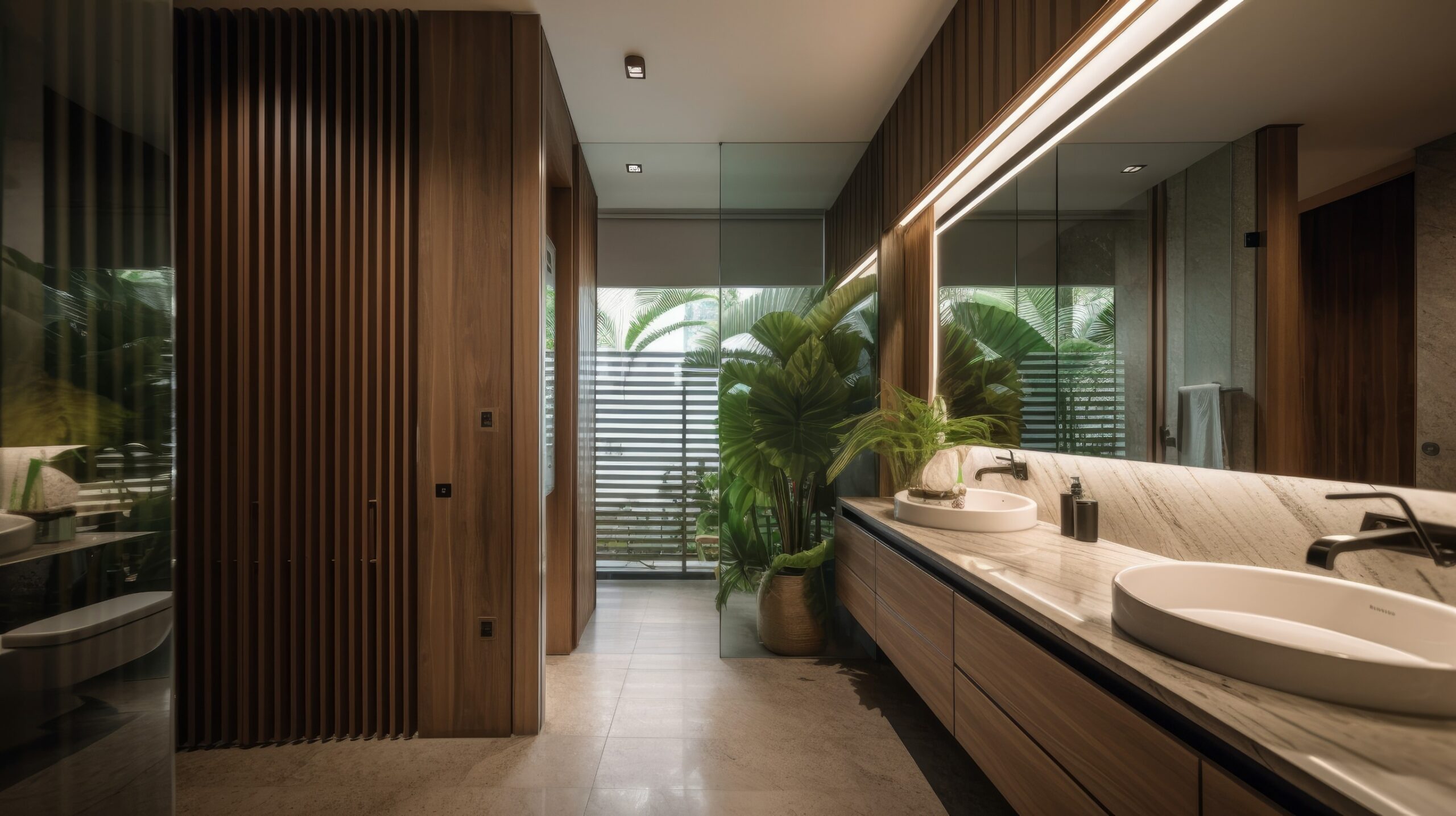 Environmental consciousness is an essential aspect of living in Naples. Embrace eco-friendly choices during your bathroom remodel by installing water-saving fixtures, energy-efficient lighting, and sustainable materials. This not only benefits the environment but also contributes to reducing your utility bills.
Consider Accessibility:
If you're planning a long-term investment in your home, it's wise to consider accessibility features in your bathroom remodeling project. Incorporate elements like grab bars, curbless showers, and wider doorways to ensure your bathroom remains functional and safe for all ages.
Work with a Professional Remodeling Team:
To bring your vision of a coastal-inspired bathroom to life, partner with a reputable and experienced remodeling team in Naples. Look for companies with a proven track record of delivering high-quality renovations and exceptional customer service. A skilled team will listen to your needs, offer creative solutions, and execute your project with precision and attention to detail.
Conclusion:
With its stunning coastal vistas and Mediterranean charm, Naples, FL, provides the perfect backdrop for a bathroom remodeling project that captures the essence of its surroundings. Embrace the coastal color palette, incorporate natural elements, and create a spa-like experience to transform your bathroom into a tranquil oasis of coastal elegance. Remember to prioritize modern fixtures, celebrate Naples' nautical heritage, and maximize storage while considering accessibility and eco-friendly choices. By working with a professional remodeling team, you can ensure your bathroom remodeling project in Naples is a resounding success, bringing you joy and relaxation for years to come.